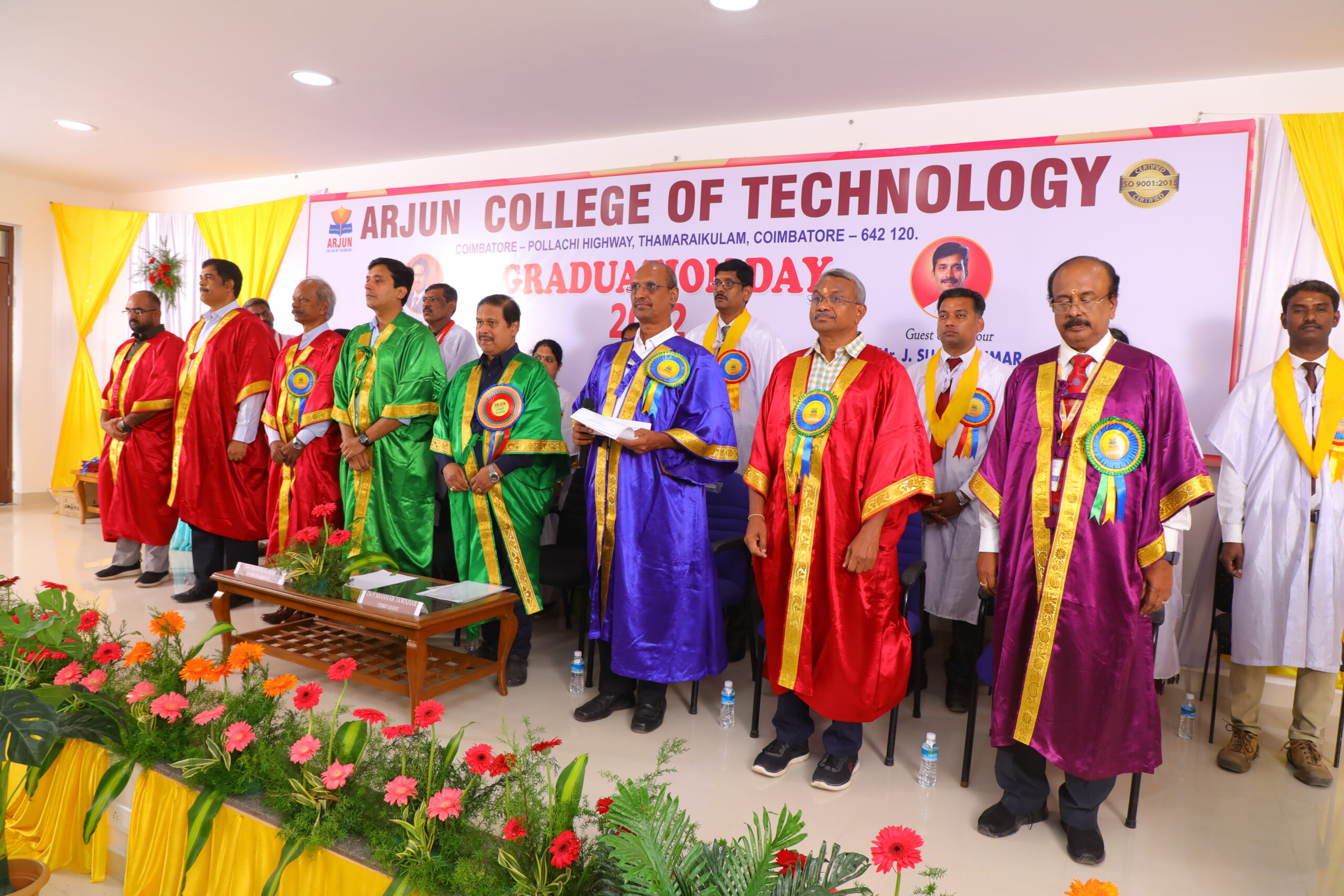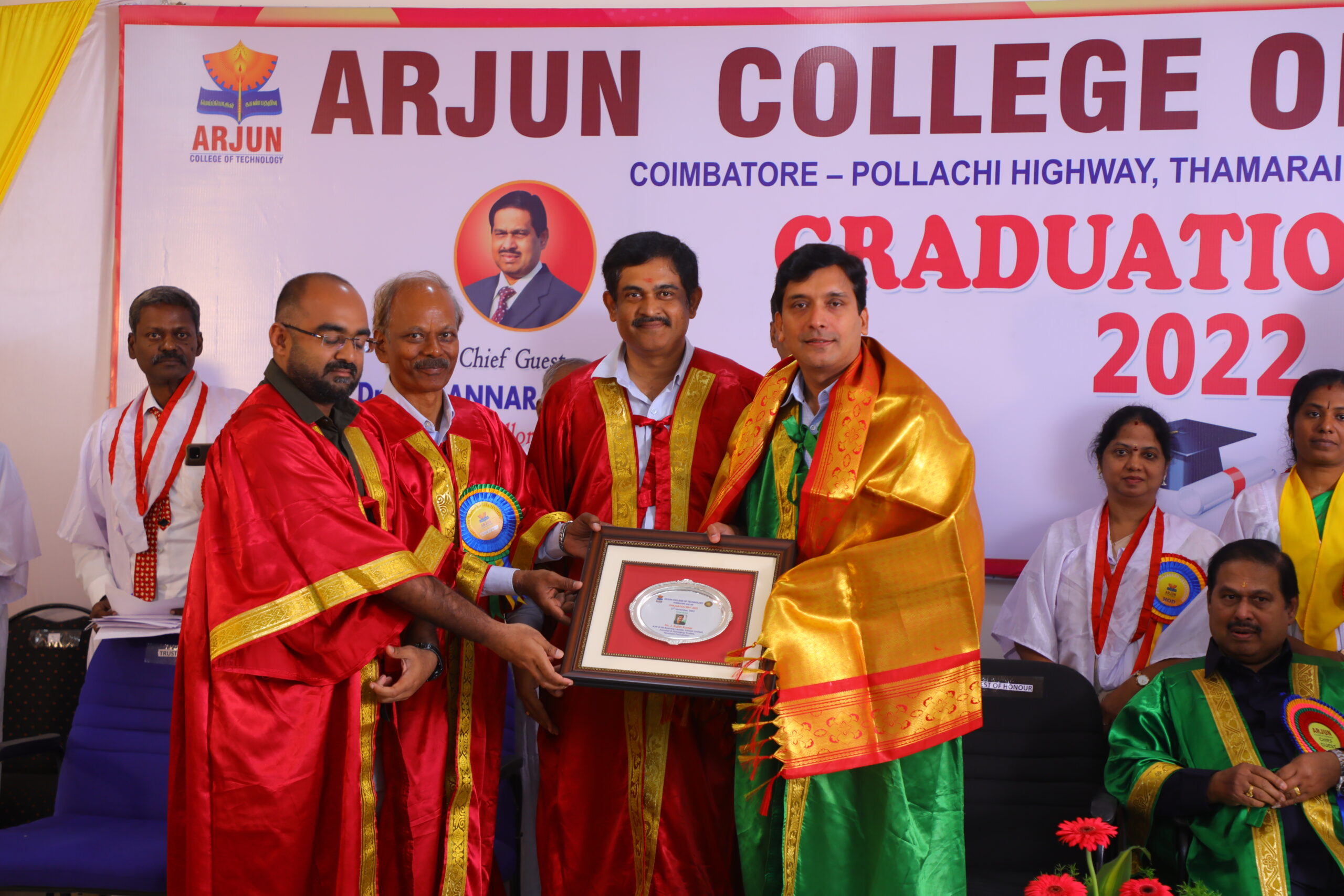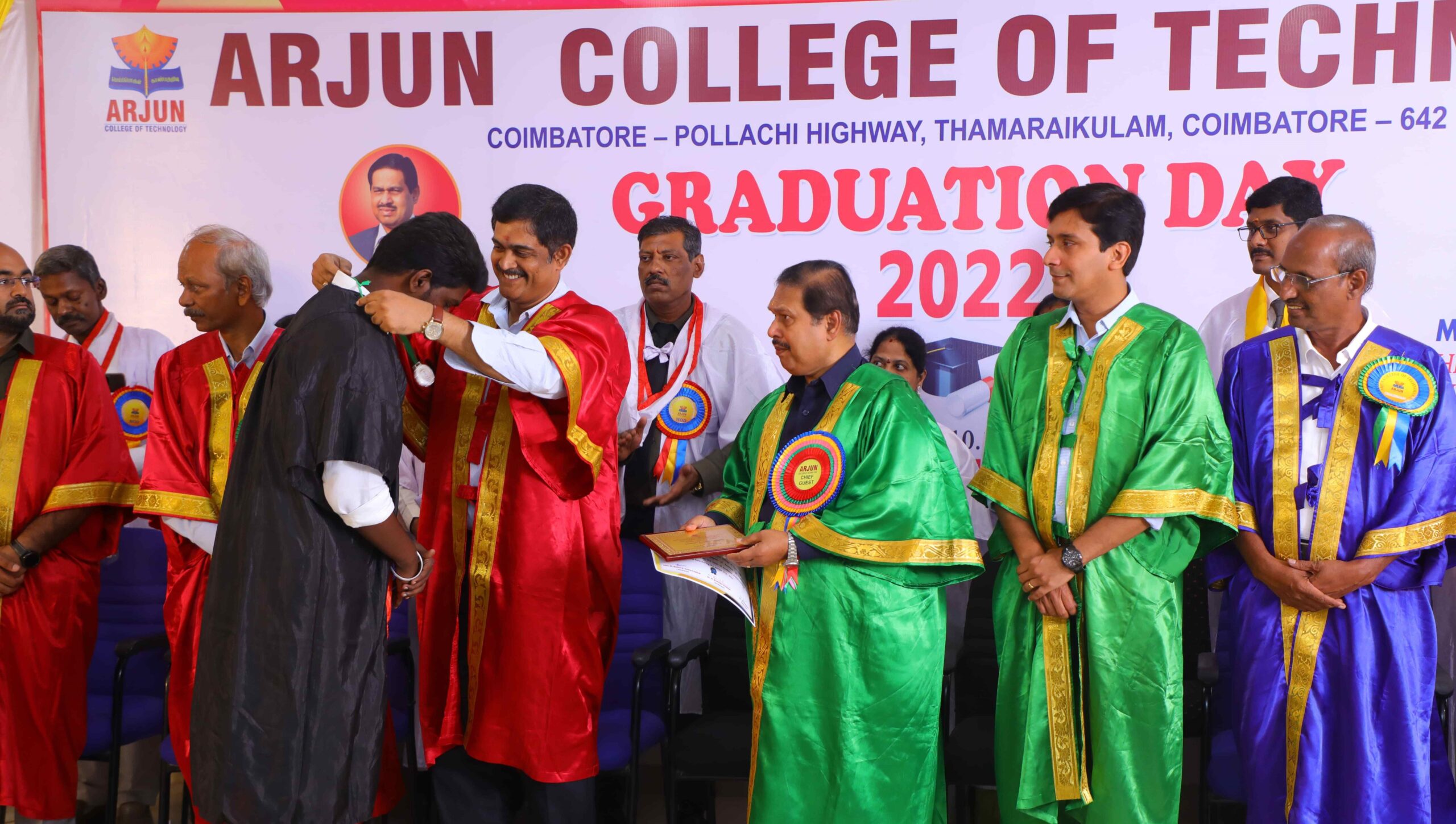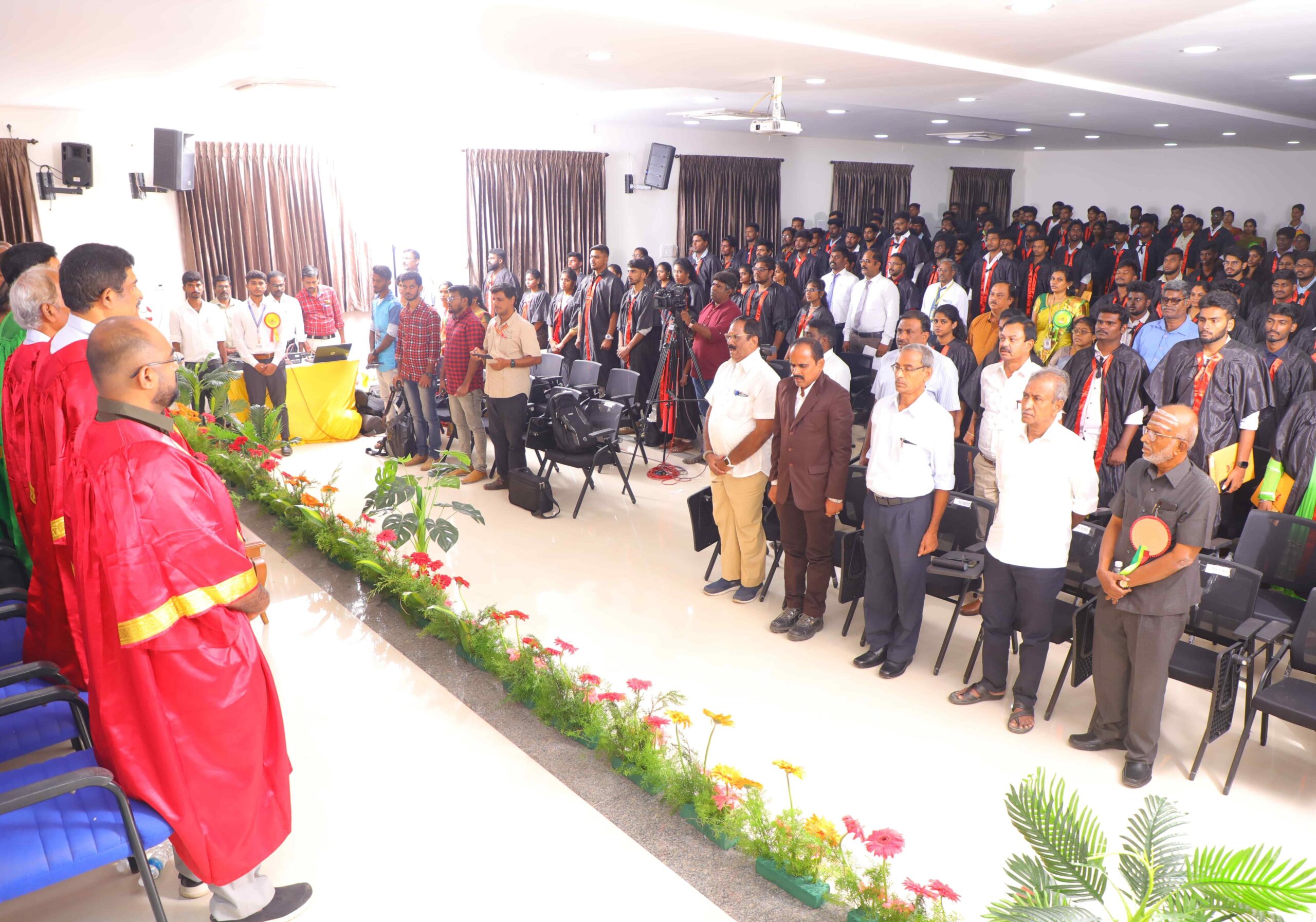 Slide 1 - copy
ACT is a Center of innovation, motivation and excellence. Turn your Passion into your Career by choosing ACT.
Welcome to Arjun College of technology
The institute was founded to provide the best engineering education to it's students through well qualified,experienced and dedicated faculties, provision of modern labs and to enhance the development of higher education in Engineering and Technology. ACT makes all efforts to achieve the foundation purpose for developing Engineering and Technological talents. Our goal is to become one of the best global top colleges.
Arjun College of Technology has been shouldered by the various Arjun Group of business conglomerates ranging from architecture to software. The members of the trust are highly educated business tycoons running various business establishments. This ambience leads to have better career prospects for every student who joins the college. It is of paramount importance for any graduate to obtain paid internships and job opportunities even during the course of the programme. Arjun College of Technology has the industrial support for such career oriented endeavours which will pave way for greener pastures of life.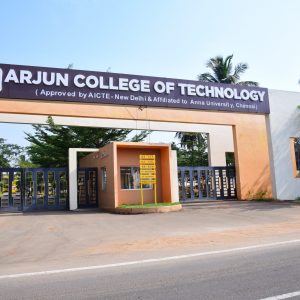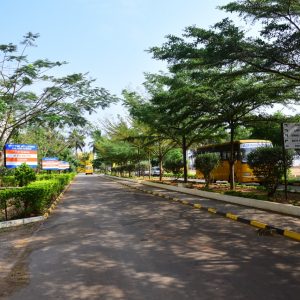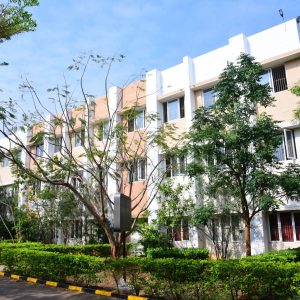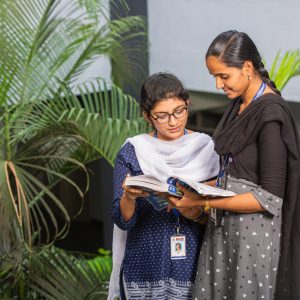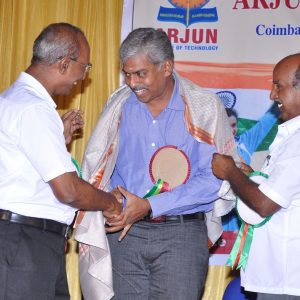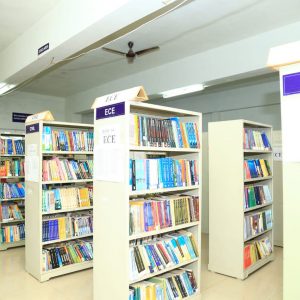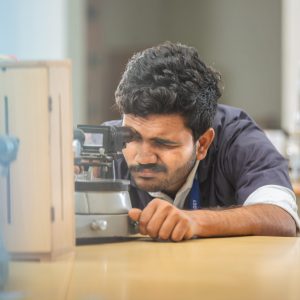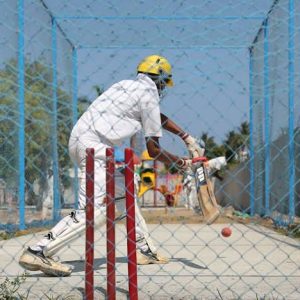 To develop a world class center of excellence in Engineering and Technology Education that is renowned for Competence, Innovation, Professional Ethics, Values and Culture.
To offer access and opportunity to young students from diverse backgrounds to enrich their lives in a personalized and supported environment.
To facilitate, effective teaching-learning in order to simulate creativity and practical skills.
To continuously upgrade faculty/staff members to be dedicated, passionate, knowledgeable and willing to help students to achieve success in all frontiers of life.
Promoting Research and Development program for the growth of the economy.
Disseminating technical knowledge in the region through continuing education programs.
ARJUN EDUCATIONAL TRUST is a Trust which comprises of Trustees with a composition of Industrialist, Entrepreneur and an Academician established in the year 2010.
Utmost importance is given to retain faculty members who are dedicated, passionate, knowledgeable to take up challenges to help students to achieve success both academically & personally.
Eminent and Unforgettables