About the Department
Department of civil engineering
Civil Engineering is the application of physical and scientific principles for solving the problems of society, and its history is intricately linked to advances in understanding of physics and mathematics throughout history. Because Civil Engineering is a wide ranging profession, including several separate specialized sub-disciplines, its history is linked to knowledge of structures, materials science, geography, geology, soils, hydrology, environment, mechanics and other fields.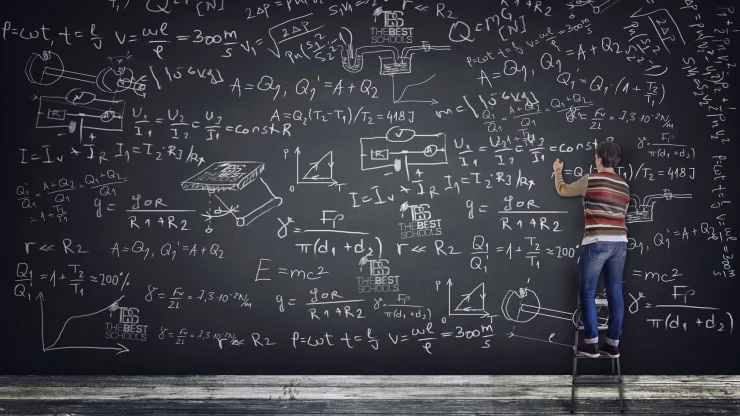 The Department of Civil Engineering was started in the year 2013 and the total number of students in the department are 117 in numbers.
Vision
To become a Department of Excellence by providing Continuous and Consistent Training and imparting Technical Skills to produce World class Civil Engineers.
Mission
To produce high quality Engineers to build eco-friendly structures that defines the quality of future Engineers.
UG Programmes offered
| Name of the Programme | Specialization | Duration | Nature of the Course | Sanctioned Intake / Year |
| --- | --- | --- | --- | --- |
| B.E | Civil Engineering | 4 years | Full time | 60 |
We build Four Walls with your Bright Future inside…
We believe civil  engineering has rapidly changed the way the world lives, think and exists  Hence in ACT, we prepare and motivate the young minds to excel in the Civil  engineering  field by giving the proper classroom teaching and co-scholastic activities like oral and  poster presentation and working model development. The students are actively involving in this kind of activities. Department is associated with professional body, Indian Concrete Institute (ICI).