Department of civil engneering
Civil Engineering is the application of physical and scientific principles for solving the problems of society, and its history is intricately linked to advances in understanding of physics and mathematics throughout history. Because Civil Engineering is a wide ranging profession, including several separate specialized sub-disciplines, its history is linked to knowledge of structures, materials science, geography, geology, soils, hydrology, environment, mechanics and other fields.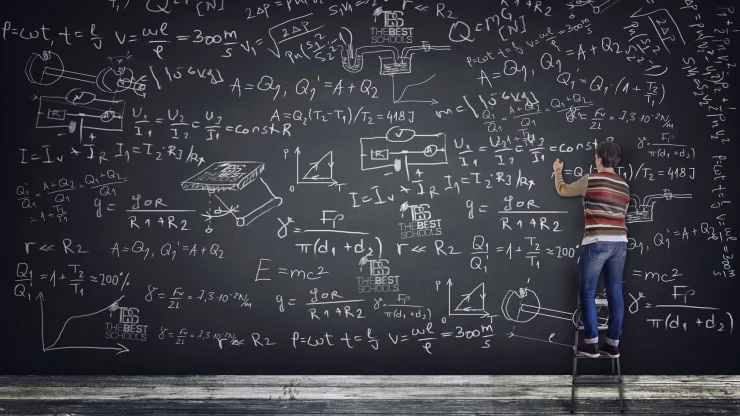 The Department of Civil Engineering was started in the year 2013 and the total number of students in the department are 117 in numbers.
To inspire the leaders of tomorrow to take on the challenge of creating and sustaining the built environment that underpins our society.
To produce high quality Engineers to build eco-friendly structures that defines the quality of future Engineers.
| Name of the Programme | Specialization | Duration | Nature of the Course | Sanctioned Intake / Year |
| --- | --- | --- | --- | --- |
| B.E | Civil Engineering | 4 years | Full time | 60 |